The NFL has a new concussion protocol. Will the NFL be able to protect players from head injuries?
For as long as I can remember, I've been a Dan Gable fan. I doubt the sports world will ever see another athlete with such dominance. But he wasn't simply a famous wrestler. Dan Gable was similarly effective in grooming other great wrestlers. Individually, as an athlete or coach, such dominance is uncommon. It's incredible that he was able to achieve so much on both fronts.
However, this article isn't about Dan Gable's previous achievements. Instead, it's about another wrestler with whom Dan Gable has at least one trait. Willie Burton fights with the same passion and tenacity that Dan Gable did throughout his career. Willie Burton, on the other hand, was born with cerebral palsy.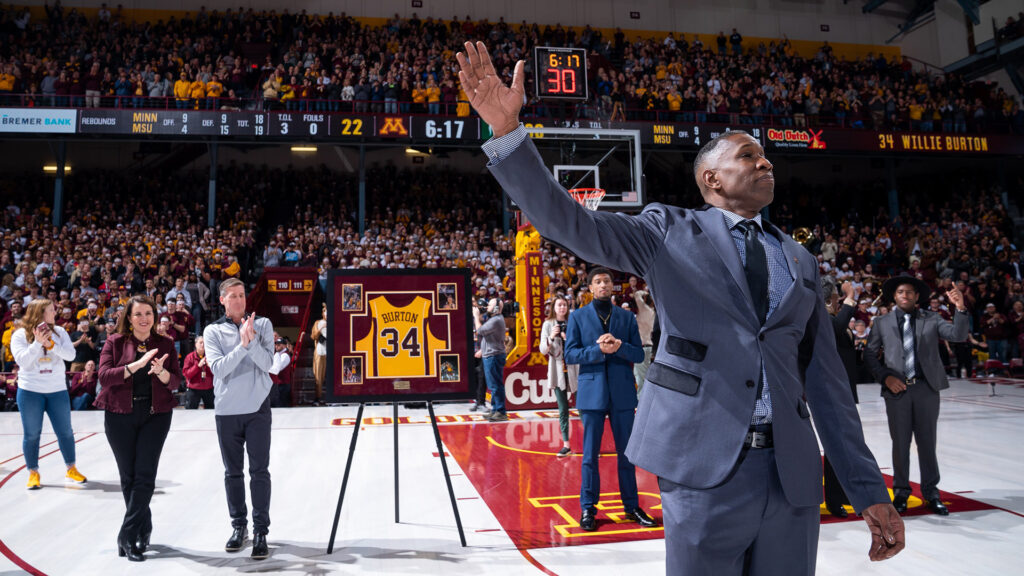 An ESPN E:60 program on Willie, narrated by Dan Gable, may be seen in the video below. A fan was nice enough to submit a 12-minute video from his phone. The video is a little choppy at points, but it doesn't take away from the story's impact. Willie Burton's experience will provide some tremendous perspective if you've ever considered abandoning any tough job in your life. After viewing the video, I was at a loss for words. I can't say enough good things about it.
Only if I could duplicate Willie's heart would I be happy. Even the most talented athletes would benefit from having what he has on the inside.
"A lot of my wrestling energy came from my mental preparation before to the bouts. I was transported to another world." Dan Gable is a writer.