It's no surprise to say that cannabidiol is one of the buzzwords in the present era. However, the full spectrum dominates even more in terms of therapeutic properties or other health concerns.
But what exactly is a full-spectrum CBD? How is it different from the standard CBD products? Are you curious to know more? If yes, you're in the right place. As you read the article, you'll uncover its benefits, usage, and other intriguing facts.
So, let's dive in.
What's Full Spectrum CBD?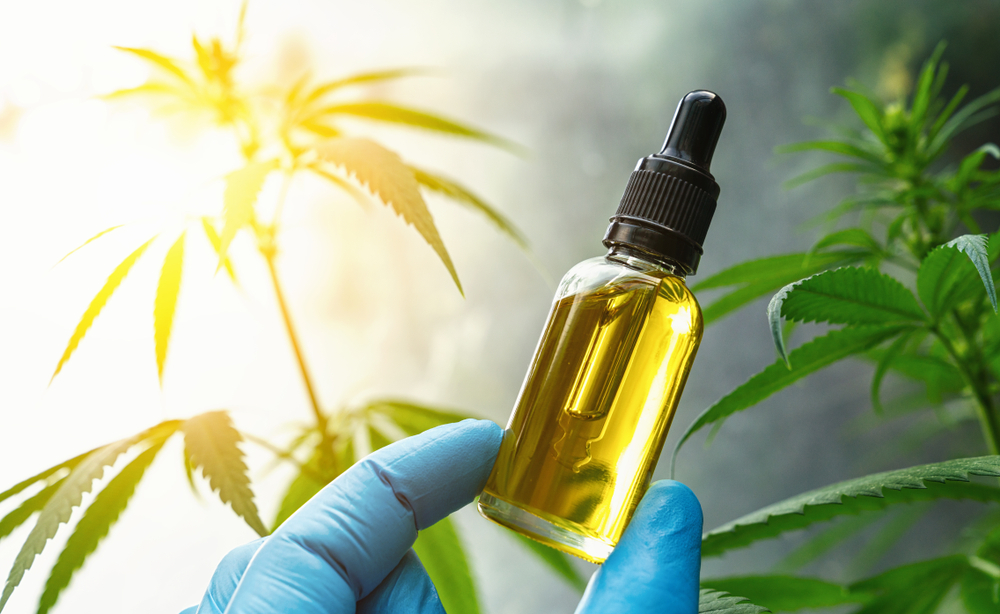 Now, let's get into the details of full-spectrum CBD. It's extracted from hemp plants and contains several ingredients other than cannabidiol. The best part is it contains natural terpenes, proteins, essential vitamins, minerals, and many more.
So, what is a full spectrum, and how is it different from standard CBD?
In simpler words, full-spectrum is the CBD oil boasting maximum active ingredients of hemp. Here's the list if you're wondering about hemp's active ingredients. When the hemp is tested and analyzed in the lab, it shows the following as the active ingredients.
Biomass– 75%
CBDa– 20
Linalool– 1.5
THCa– 0.3
CBCa– 0.3
CBGa– 0.3
Ocimene– 0.3
Pinene– 0.3
50-100 other compounds: 2%
As you observe the list of active ingredients, it's evident that hemp is one of the highly diverse compounds. Researchers often referred to hemp as the "Pharmacological Treasure Trove."
Furthermore, hemp's biomass contains several components of cannabinoids, terpenes, and polyphenols, such as CBD, CBDa, THC, CBC, CBN, CBG, Pinene, Linalool, Eucalyptol, Eugenol, Cannflavin B, Stilbenoid derivatives, Lignanammides, etc.
A high-quality and original full-spectrum boasts most of these active ingredients.
Note: The full spectrum should contain cannabinoids with THC 0.3% or less and terpenes. Yet, if any of these compounds are missing, especially THC, it's not considered the original full spectrum.
What Are A Few Other Types Of CBD?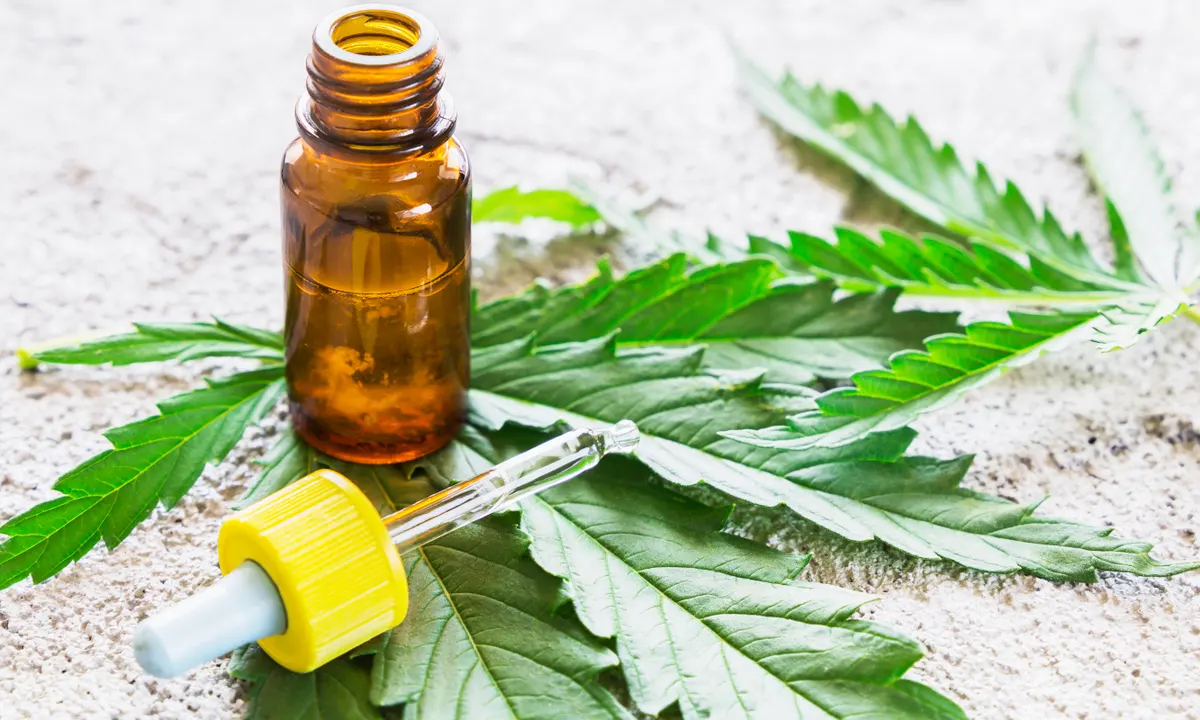 There are various kinds of CBD, just like a full spectrum. Other types include "Broad Spectrum CBD" and "CBD Isolate."
The significant difference among all these substances lies in their ingredients.
Broad Spectrum
While the full spectrum contains THC, the broad spectrum is free from it. However, you can still find sparse traces of THC in the broad-spectrum products. People love its products and those who take drug tests regularly. This is the most amazing product if you care least about THC concentration or don't care at all.
CBD Isolate
Unlike other hemp extracts, it's a unique product that merely contains CBD and is free from hemp. Since it's one of the purest compounds, it's odorless and results in a crystalline form. Most often, it's used in several cannabidiol-infused beverages.
Benefits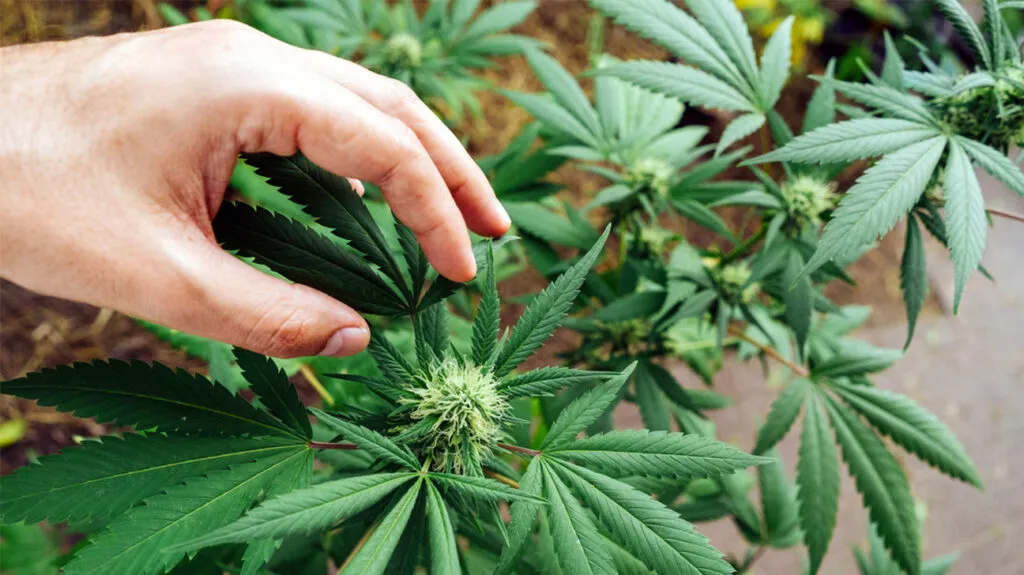 Researches suggest that full-spectrum is 4x more effective than the CBD isolate. Moreover, a study conducted in 2015 at the Hebrew University of Jerusalem compared the features and effects of full-spectrum with that pure CBD on mice. Astonishingly, the full spectrum resulted in the best solution for treating pains and inflammation better than other compounds.
Since the full spectrum possesses the combo of terpenes, essential oils, and cannabinoids, it's effective in treating several disorders, from anxiety to neurological imbalances.
CBC(Cannabichromene) effectively treats anti-inflammatory, anti-depressant, and anti-fungal complications. It even offers excellent therapeutic benefits for cancer treatments. At the same time, CBDV is great for mood disorders, HIV/AIDS, and MS. The full spectrum boasts CBG(Cannabigerol) and CBN(Cannabinol). So, it shows positive results for skin diseases, glaucoma, inflammation, and cancer.
The full spectrum is rich in vitamin A, C, E, and B, healthy fats, and proteins. The abundant quantity of Omega 6 and Omega 3 contributes the lion's share to heart health. In contrast, amino acids fasten protein production and support quick recovery.
How To Use It?
One can take the full spectrum in several ways. However, ingesting it under the tongue using the pipette is one of the most common methods. It helps in the direct absorption of the ingredients through the blood channels.
Researchers suggest holding CBD below the tongue for about 30 seconds for better results. Don't love the taste? Cool. Here are a few alternatives– full spectrum CBD roll on, Capsules, edibles, and gummies, etc.
You can add CBD to tea, coffee, smoothies, or other beverages. Make sure you take minute drops while trying it for the first time. Once your body gets habituated, you can add more later.
Frequently Asked Questions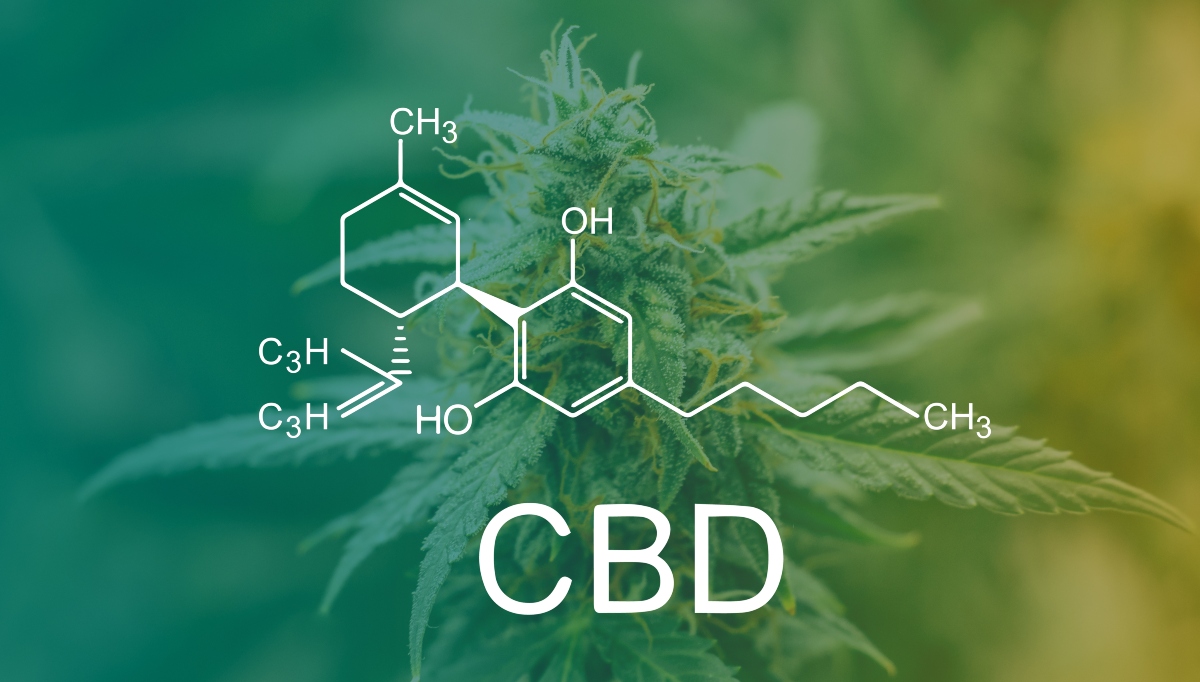 Are hemp and marijuana the same?
Cannabis plants have distinct species, including cannabis Sativa, cannabis Indica, and cannabis Ruderalis. Although hemp and marijuana are derived from the cannabis Sativa, they aren't born from the same plant. Hemp has a higher percentage of CBD with a minimal THC concentration (Less than 0.3%). On the other hand, marijuana is rich in THC.
Does the full spectrum show up in the drug test?
If you take the full spectrum derived from hemp, it contains minimal THC concentration. So, the chances of showing up on a drug test are much less than that of full-spectrum derived from cannabis.
How To Find The Best Quality CBD?
You can find high-quality CBD products through third-party testing, certifications, and checking out the history of manufacturing companies. If you're well-versed with the manufacturing process, you can also find its quality based on the extraction techniques. Carbon dioxide and ethanol extraction methods are a few best processes.
Which is better: full spectrum or CBD isolate?
Both have distinct ingredients and it's tricky to decide the best one among these two products. If you'd like to enjoy a bit of THC, cannabidiol isolate is an ideal choice. However, if you want to enjoy more hemp compounds with zero or minimal THC, full spectrum is an ideal choice.
Key Takeaways
Full-spectrum CBD is one of the most effective types of CBD because of its ingredients. Unlike many other products, it contains a combo of cannabidiol, terpenes, vitamins, fatty acids, proteins, and much more. Whether a mood disorder or coronary disease, full-spectrum works more efficiently than several other products like CBD Isolate and Broad-spectrum.