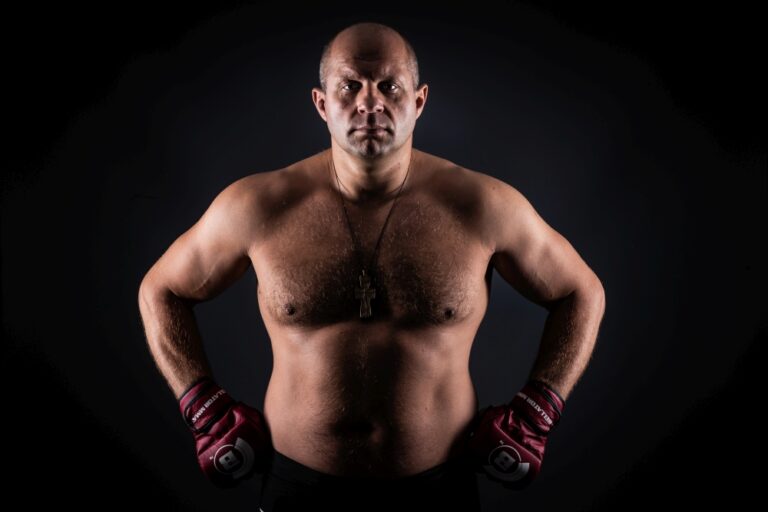 Fedor Emelianenko is a Russian heavyweight mixed martial artist and sambo practitioner. He has been called the "Baddest Man on the Planet."
Fedor is a fighter who is known for his aggressive fighting style. He has won many titles and he is considered to be the baddest man on the planet.
A documentary on Fedor Emelianenko may be seen below. Even if you aren't a big MMA fan, it's worth checking out.
Fedor's tale is fascinating. It's always encouraging to watch a fighter of his level depend on and excel at the fundamentals. Fedor did not become the man he is today as a result of his training at a cutting-edge facility. He is live evidence that the fundamentals are effective. Often, the most basic techniques are the most effective.
The first part of the documentary is available to watch below. Underneath the embedded video are links to the following sections.
"Any sane person can create things larger, more complicated, and more violent. Moving in the other way requires a touch of brilliance — and a lot of courage." E.F. Schumacher (E.F. Schumacher, E.F. Schumacher, E.F.